Sabine Dessarps from Les Delices De Sabinette.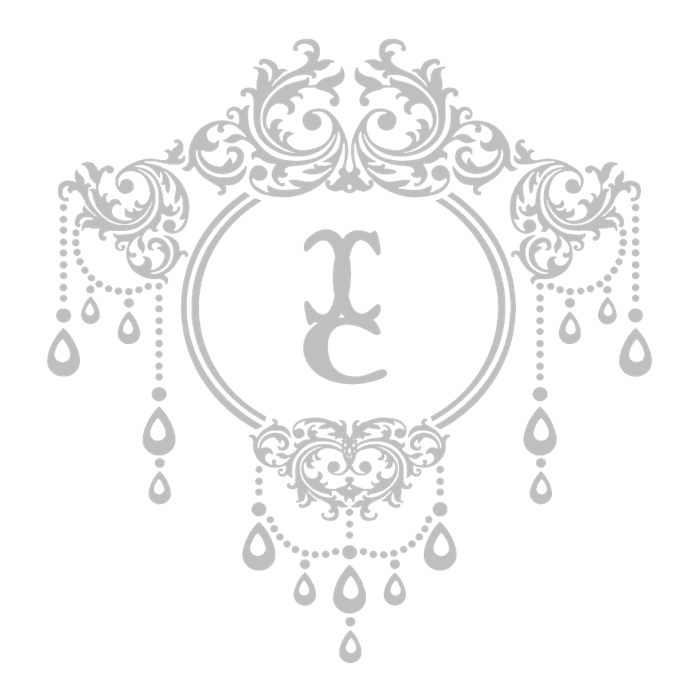 Couture Cakers International Sugar Art Collaboration is hosted by Heba M Elalfy of Sweet Dreams by Heba.  This is the fourth annual celebration of couture using all types of sugar medium as created by an international team of Sugar Artists. The theme this year is Islamic / Hijabi Bridal Dresses.
For the next few days I will be interviewing sugar artists who are participating in the collaboration.  
Here is my interview with Sabine Dessarps.
Tell me about yourself. How long have you been decorating? How did you learn to decorate? Do you decorate professionally? Have you taught any cake decorating classes? Have you competed in any competitions?
My name is Sabine. I was born in Switzerland. After nearly 15 years of creating jewelry, I started to create edible jewelries.
My first cake was for my goddaughter, 12 years ago…but I really started to be interested in learning more about cake design 8 years ago. So, I started to follow courses, masterclasses… in Switzerland, Germany, Netherlands, England… with great artists of the whole world.
For 3 years now, I participate actively in different collaborations. I have competed in one competition, Wedding Cakes: Indian culture competition online.
What is the name of your business/bakery, where you are located, what area you serve, and what you specialize in.
3 years ago, I moved to Morocco, and want now to build my cake business here, around Casablanca. 
Social Media Links
https://www.facebook.com/LesDelicesDeSabinette/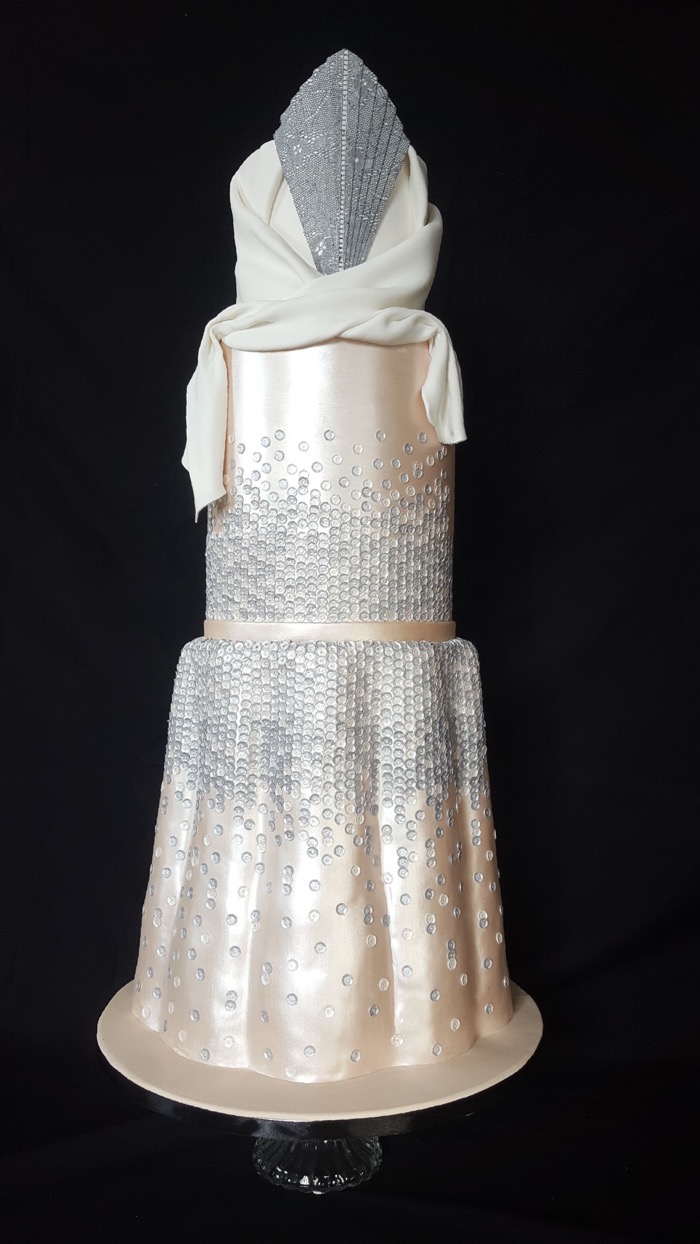 Tell me about your design.  
The choice for this cake was very difficult, because there are sooo many beautiful wedding dresses, but we had to choose one, so…
About the design, I can't really explain how I come to a design for the cake. I have a picture, I have daily impressions, architecture impressions, everything is inspiration for a cake!
And once I chose the picture for the theme, it's just like a puzzle. I don't have to think about it, all the pieces come in the right place in my head. After that I make a quick sketch of the idea. And here we go!
But often it's also during the creation of the cake that suddenly a new idea comes up, and so the design can constantly evolve.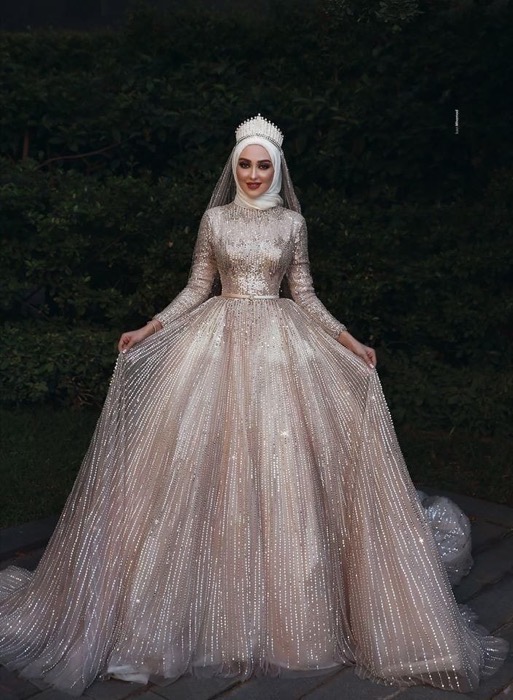 Favorite stories about your pieces. 
My first cake design piece was a Barbamama for my goddaughter. Each year she chose a theme for her birthday, and I made the cake associated with it.
I always loved to cook, and the more I did cakes, the more I enjoyed it. I love art, and that was a great way to combine my love of art and cooking. The day I received from my brother, as a birthday gift, my first cake design course, I knew I wanted to continue with it and make my business of it.
If one of the famous cake decorators offered to make you your dream cake, what would you ask for?
If one of the famous cake designers would create a cake for me, I would give them free reign on the design, it just must have part pink, and be crazy… no limit! Art shouldn't have limits… just to tell a story or a feeling.