Evangelia Korontini from Sweet Madness Cakes.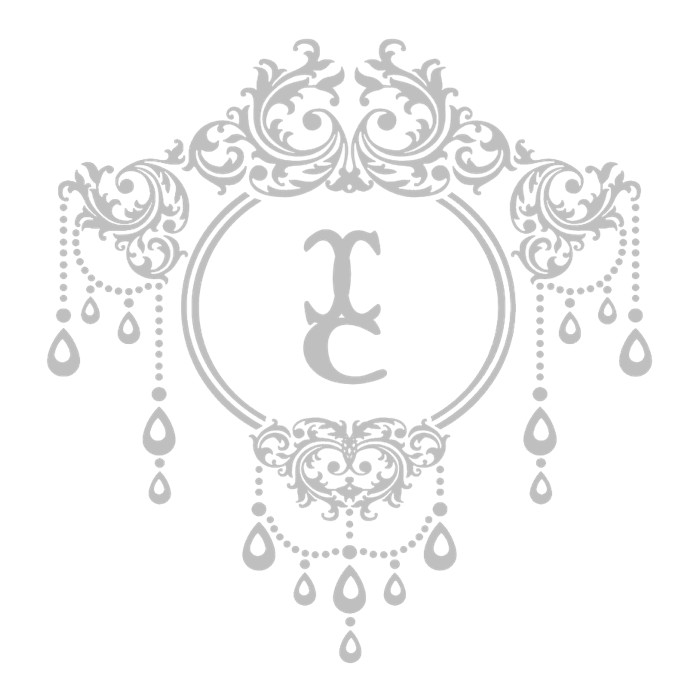 Couture Cakers International Sugar Art Collaboration is hosted by Heba M Elalfy of Sweet Dreams by Heba.  This is the fourth annual celebration of couture using all types of sugar medium as created by an international team of Sugar Artists. The theme this year is Islamic / Hijabi Bridal Dresses.
For the next few days I will be interviewing sugar artists who are participating in the collaboration.  
Here is my interview with Evangelia Korontini.
Tell me about yourself. How long have you been decorating? How did you learn to decorate? Do you decorate professionally? Have you taught any cake decorating classes? Have you competed in any competitions?
Hi my name is Evangelia Korontini and I am from Greece
I worked in the sales department of large companies.
Before 11 years I had a very bad accident,for 4 years I was constantly in bed, I have done 9 surgeries until now, but the most important thing is that I can walk normally and fast as before.
I discovered the world of cakes design from the internet.
My first teacher Samantha show me the basis and I start to watching all these great artists from all over the world
I have been baking and decorating cakes and cookies the past 6 years for friends and relatives.
I love every cake to be different and what I do comes out of my soul, passes through my heart and reaches my hands.
I like to challenge myself and try to learn new techniques and new trends.
My first collaboration was with Heba in 2018 and because of that I made my page: Sweet Madness. www.facebook.com/Sweetmadnesscakes.
  
What is the name of your business/bakery, where you are located, what area you serve, and what you specialize in.
Sweet Madness 
Social Media Links
www.facebook.com/Sweetmadnesscakes
Tell me about your design.  
My piece for Couture Cakers International Collaboration was inspired by a gorgeous white and gold Islamic wedding dress I found on the internet.
I decided to try to make the bride wear the dress and be a real Cake.
What was your first Cake?
My first cake was for my niece Ophelia, her happiness and smile was the greatest gift for me.
Favorite stories about your pieces. 
Last summer a friend asked me for helping find someone to make a wedding cake to Spetses( Greek Island).
When I saw the design I said I will do it.
It was a big risk for me had so much stress,and was so scared.
But in the end I did it and in fact the "Cuisine Supreme" put it on their page.
If one of the famous cake decorators offered to make you your dream cake, what would you ask for?
Let him or her to surprise me
Do you have a favorite story about a disaster?
It was a nightmare,we made a surprise baby shower for a girlfriend,a big stork that gives the baby.
The road to the party was all round and irregular and until we reached there the stork from standing position was found sitting.
Do you have a favorite Disney movie? Do you have a favorite Disney character? What is your favorite thing to watch on Disney+? Have you been to any of the Disney parks? Do you have a favorite ride? Do you have a favorite story about a trip or experience at one of the Disney parks?
Love Disney and the most of the movies.
Do you have a favorite superhero? What is your favorite superhero movie? If you read comics, what is your favorite comic or run on a comic? If you could be any superhero, who would you want to be? If you could have one super power, what would it be?
I like to be Superwoman to help people and mostly children.
 
Do you have a favorite cartoon series or character? What was your favorite cartoon to watch when you were little? Would you prefer live in Bedrock with the Flintstones or in the future with the Jetsons?
My favorite cartoon is Bugs bunny. I love the Flintstones and all that they have in Bedrock.