Fazliya Rameez from Talent Hub Academy.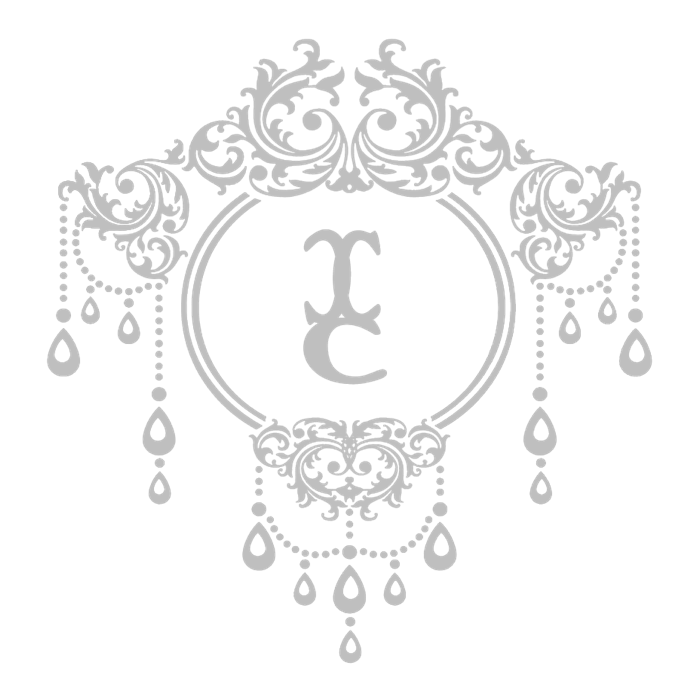 Couture Cakers International Sugar Art Collaboration is hosted by Heba M Elalfy of Sweet Dreams by Heba.  This is the fourth annual celebration of couture using all types of sugar medium as created by an international team of Sugar Artists. The theme this year is Islamic / Hijabi Bridal Dresses.
For the next few days I will be interviewing sugar artists who are participating in the collaboration.  
Here is my interview with Fazliya Rameez.
Tell me about yourself. How long have you been decorating? How did you learn to decorate? Do you decorate professionally? Have you taught any cake decorating classes? Have you competed in any competitions?
I'm Fazliya Rameez. I'm conducting class for women's and girls and also running an institute named Talent Hub Academy, based in Colombo. I've learned cake decorating since I was 12 years old. Eventually, I developed my skills and became a professional cake decorator.
I've participated in so many competitions and collaborations. I just wanted to update and improve my skills, so I decided to participate in collaborations.
 
What is the name of your business/bakery, where you are located, what area you serve, and what you specialize in.
Talent Hub Academy
I am specialized in Cake Decoration, cooking and also patisserie, but when it comes to most the specialized subject, I would like to say a variety of cakes.
Social Media Links
Facebook - https://www.facebook.com/talenthub101
Instagram - https://www.instagram.com/talenthub
YouTube –https://www.youtube.com/channel/UC-zHrByiFLEG-OAPZ2oaa-g
Tell me about your design.  
I have never learnt sculpting properly. I just got the basic idea from Ms. Chamari Daniel. I was curious to participate in sculpting collaborations and competitions. Then I found your Couture Cakers Collaboration 2020 hosted by Heba. I desperately wanted to participate even if I didn't have a proper knowledge about it. I put all my efforts in this collaboration because I found this very innovative and interesting.
I thought to try face in modelling chocolate. But unfortunately, in this lockdown & pandemic situation I can't found proper ingredients. So, I done my best with ingredients what I have.
I made this face and all of it with homemade fondant and I used different mediums for decorating the gown such as edible fabric, sugar lace, wafer paper flowers etc. My structure was 3.5 feet in height.
All credit for this photograph goes to 'ilalangportraiture'.
Favorite stories about your pieces. 
I was decorating cakes since I was a small kid. When someone's birthday was around the corner, I did my best to surprise them with a cake. My parents gave me the freedom to do that. 
I've finished my o/ls and I joined Prima Baking School. For the final exam, the teacher requested that we make 150 roses, 500 leaves and 150 buds. It was so challenging for us because we have completed only the certificate course in cake decorating. Since I was an obedient student, I followed each rule. And on the competition day, I had A VAN FULL OF FLOWERS…. haha. I can't forget that day and moment. No one had brought that many flowers. My teacher, Ms. Kumuduni Dias, still remembers that and also stays in touch with me. 
I was dreaming about making a life size cake, but I didn't get a chance. Then Ms. Reema Siraj hosted a cake convention here in Sri Lanka. I didn't think twice; I participated because it was my long-term dream. The theme was "Nilame-Srilankan Culture"; "Never stop learning because life never stops teaching". Yes ofcourse, in my case as a teacher, I wanted to update my skills and knowledge every year. So, I'm learning new techniques and for sure I will continue to improve.