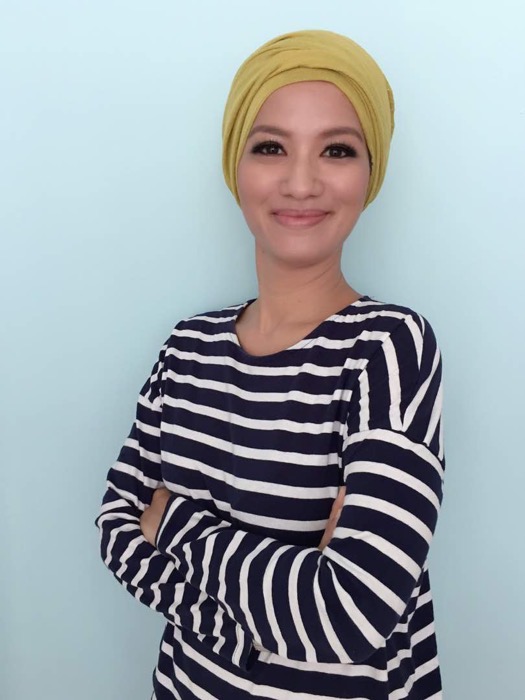 Nikita Mahmood  from Nix Kitchen.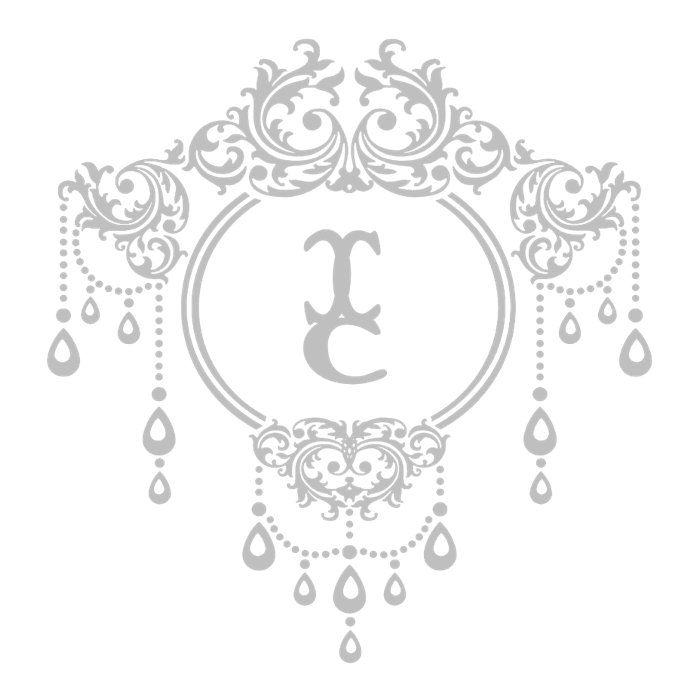 Couture Cakers International Sugar Art Collaboration is hosted by Heba M Elalfy of Sweet Dreams by Heba.  This is the fourth annual celebration of couture using all types of sugar medium as created by an international team of Sugar Artists. The theme this year is Islamic / Hijabi Bridal Dresses.
For the next few days I will be interviewing sugar artists who are participating in the collaboration.  
Here is my interview with Nikita Mahmood.
Tell me about yourself. How long have you been decorating? How did you learn to decorate? Do you decorate professionally? Have you taught any cake decorating classes? Have you competed in any competitions?
My name is Nik. I'm from Malaysia. I own and run Nix Kitchen. I have been baking and decorating cakes since 2015.
I'm mostly self-taught but I know that I have to continuously improve my craft. I love learning so I spend time and effort to be able to attend at least one or two virtual and live classes whenever I can.
Baking for family and friends for fun back in 2014 marked the start of my cakestry journey. I remember having no idea what SMBC was or how fondant worked. My first cake was a horrible mess! The sickeningly sweet buttercream melted off the cake while I was decorating. I miscalculated my measurements and over baked the cake. It turned out dry and slightly burnt.
I won't forget the time when I baked a 2-tier all buttercream drip cake, it was a disaster which "conveniently" collapsed at that exact moment when the client came over to collect! It was so such a horrible and embarrassing moment because she was a regular client. The fact that she didn't even bat an eye and was calm about the whole thing, didn't help. I didn't know where to hide my face. The party was the next morning so I couldn't whip up another cake in time. I knew I had to think on my feet so I suggested presenting 2 cakes and she happily agreed. OMG what was I thinking?! And until this day, tiered cakes freak me out. Despite doweling and leveling, I just worry that the cake might topple anytime just like what happened before.
What is the name of your business/bakery, where you are located, what area you serve, and what you specialize in.
Nix Kitchen
Social Media Links
Facebook: www.facebook.com/NixKitchen
Instagram: nix_kitchen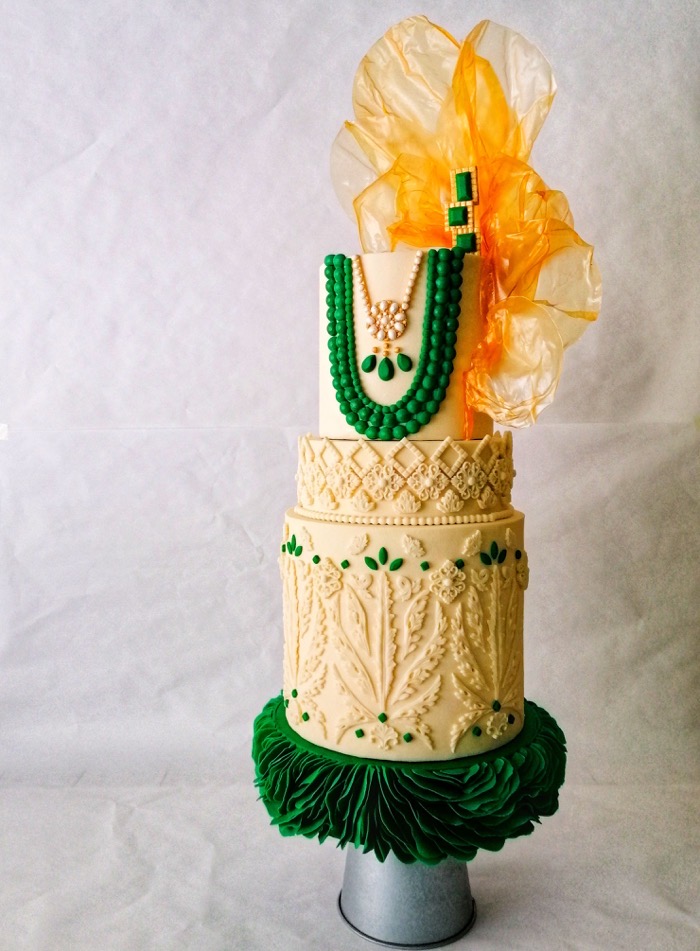 Tell me about your design.  
The story behind this cake was when I was invited by Heba to join in on the collaboration. I felt absolutely thrilled and terrified at the same time. It's honestly a love hate thing for me because I've always loved doing something different than the usual kiddy cakes and at the same time, I kind of hate it too because of the panic that comes afterwards which usually results to getting stuck in a complete mental block.
It happened again this time, only worse, because of the Covid-19 pandemic. We were locked in and most shops were out of my 10km radius. Ordering online wasn't an option either as some of the baking stores weren't equipped with an e-store platform. It was a challenge.
I was this close to calling it quits when a friend advised me to start covering my dummies and slowly start to form from there. I did that, and I used whatever materials I had with me. I even had to ration my fondant as I didn't have enough. I am glad though that I pulled through and am pretty happy with the results.
All credit for this photograph goes to 'Khush Wedding'.
I found my inspiration photo online, obviously, and totally fell in love with the color scheme and the simplicity of it. Plus, green has always been my favorite color. As I couldn't find a full photo, I decided to wing the bottom part of the dress. I took inspiration from most of the famed cake artists such as Jasmine Rae, Lima Cakes, as well as ceramic artist Olivia Walker, to name a few.
Since I can't sketch to save my life, I put several screen shots into a collage and worked from there. The bottom tier was made from individual free form fondant which I rolled paper thin on one end and stuck each piece to the dummy. It was time consuming but definitely worth all the sweat, tears and blood. I just love the movement and texture it creates.
The second tier and third tier were made using several molds that I mixed and matched. I made changes to it by cutting and reshaping some pieces creating a bass relief effect with some pops of green here and there.
As for the hijabi part of the design, I initially wanted to make my own fondant fabric but I didn't have the ingredients to do this. I opted for another current trending design, the rice paper sail. It was very finicky to work with but I love how it blended perfectly with the overall design. A few edible gems added at the top of the cake jazzed up and completed this labor of love.
Who is your favorite Star Wars character? Which Star Wars movie is your favorite? Do you have a favorite Star Wars TV show or book? If you were living in the Star Wars universe – what would you want to be Jedi, Sith, Rebel, Imperial, Resistance, Smuggler, Bounty Hunter…?
It has to be Chewbacca. I just love Chewy to bits! Im a die hard fan of the original trilogy and favourite is Return of the Jedi. And if I were to live in the Star Wars universe, I would like to be a smuggler and work along side Han and Chewy! Every day is a new adventure!