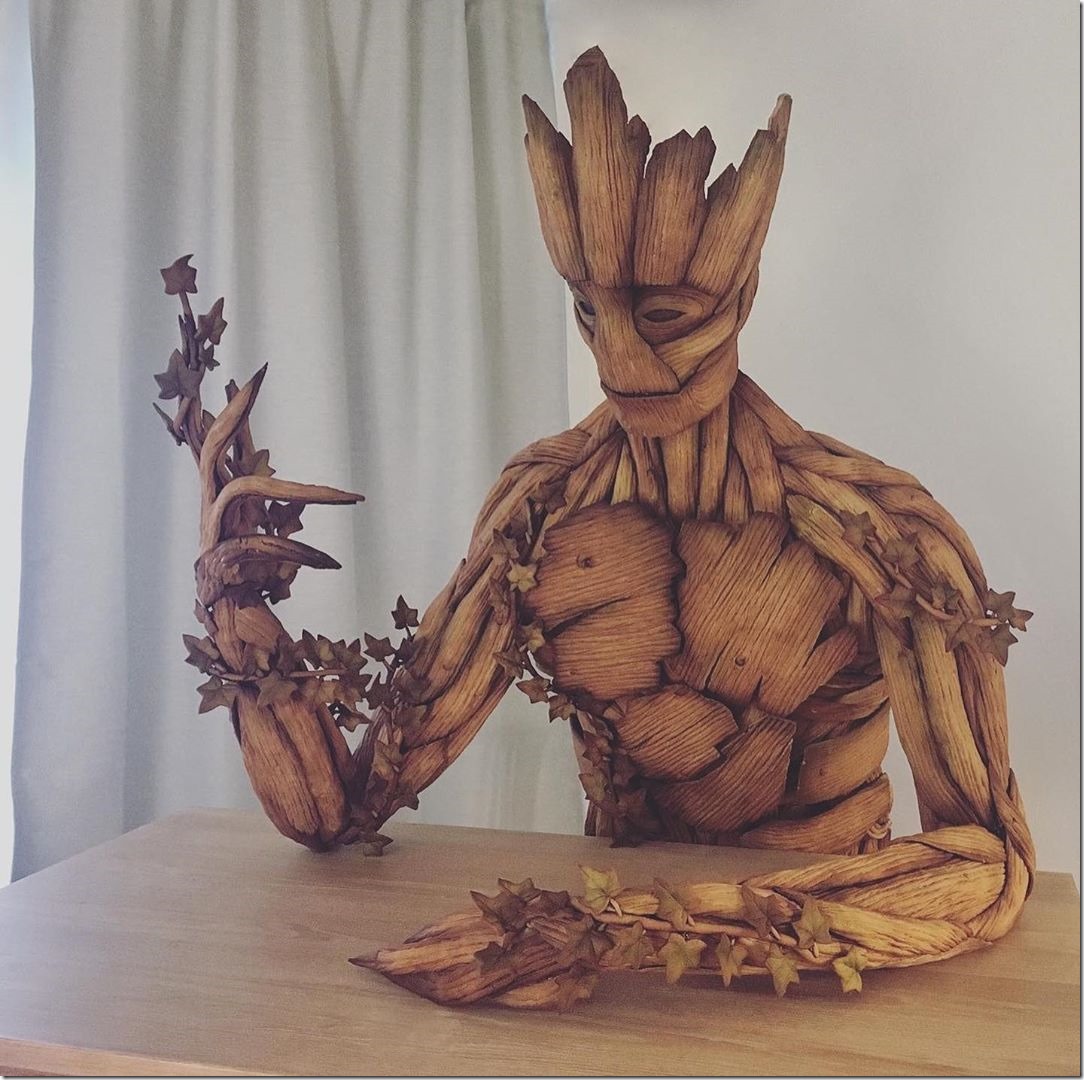 Thanks to the awesome Jeff Rothman for sending this to me on Twitter. This amazing gingerbread sculpture of Groot was made by Caroline Eriksson. Caroline makes one massive gingerbread sculpture annually. The detail on Groot is mindboggling.
Here are some close-ups which show the stunning level of detail.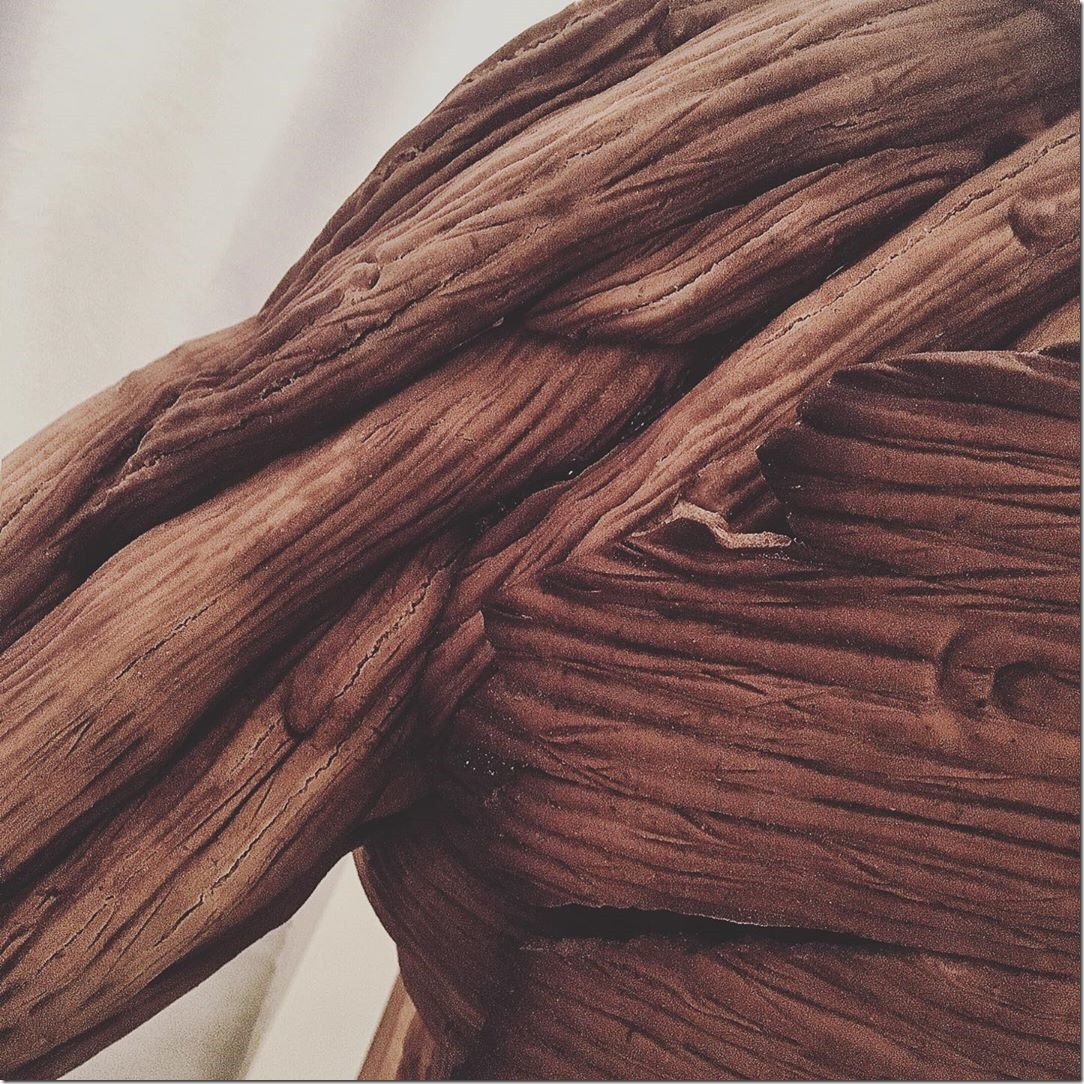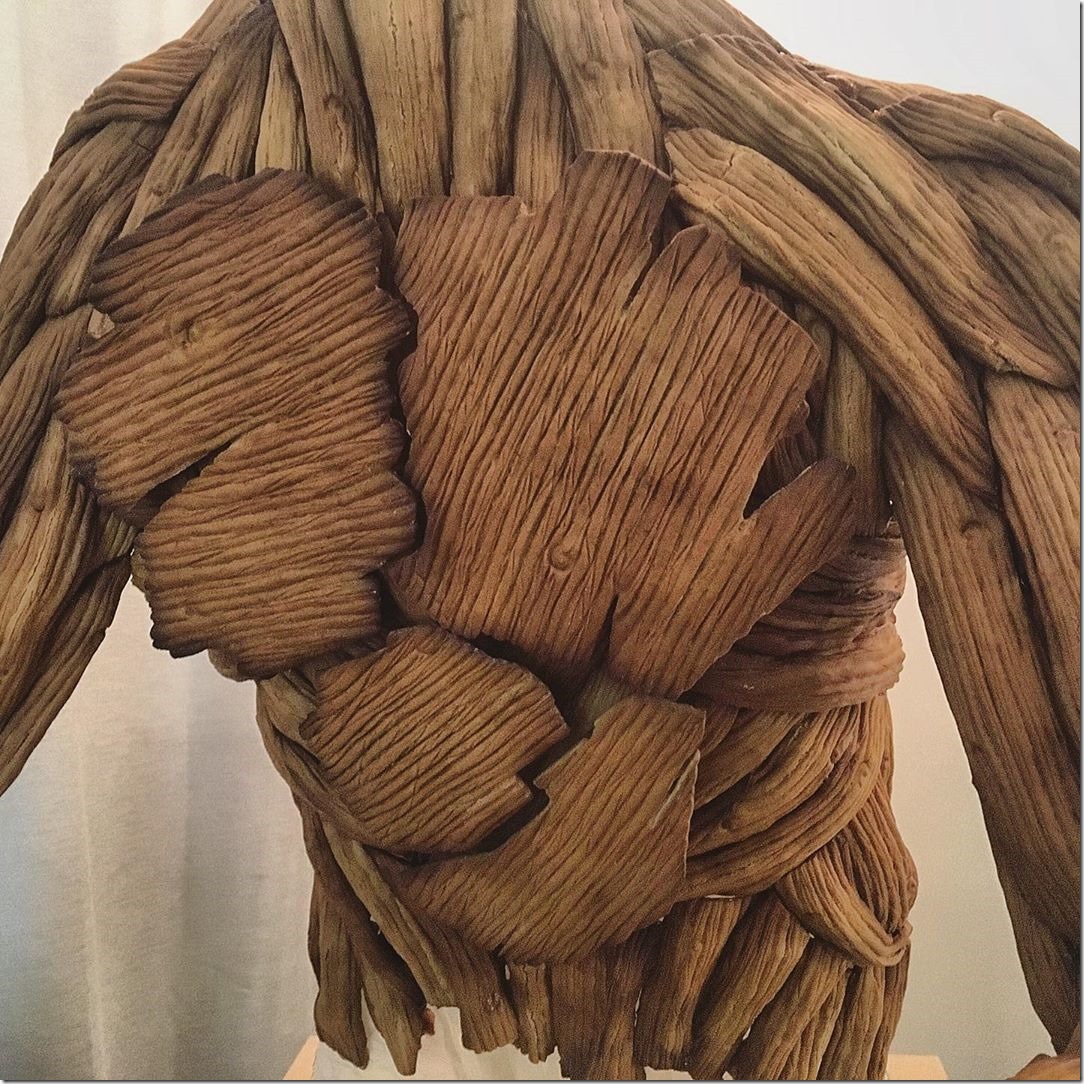 Caroline also posted a bunch of photographs showing Groot as he was being created.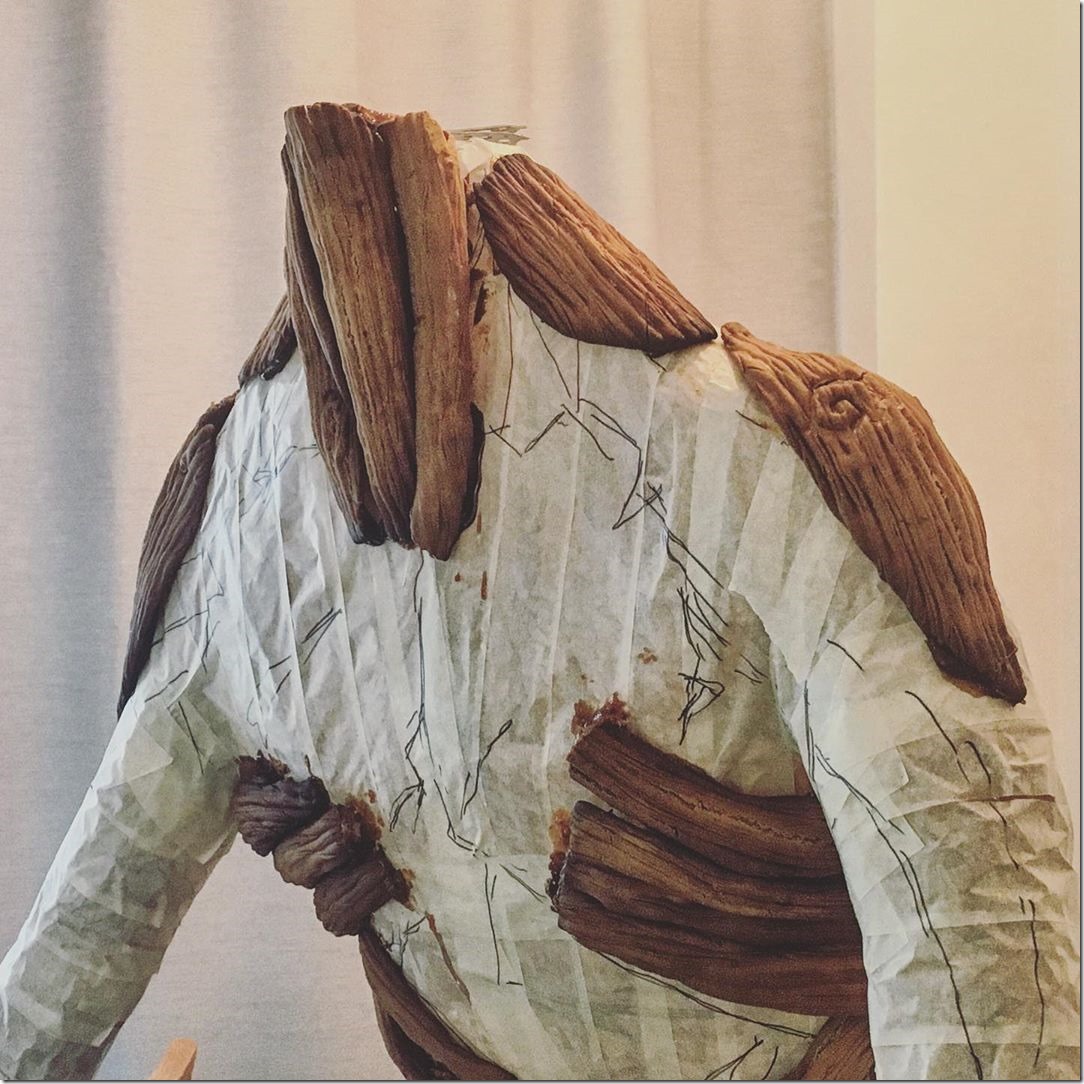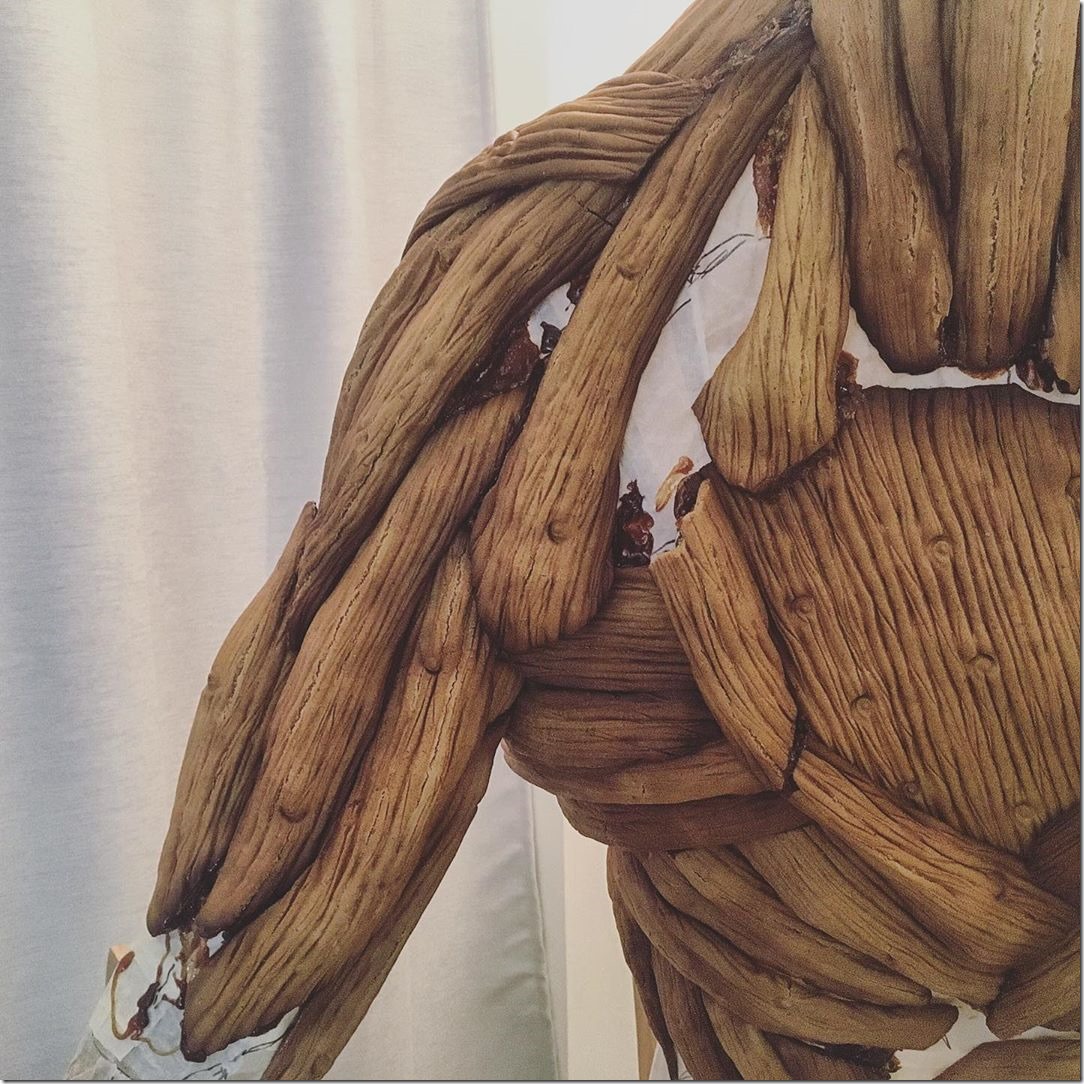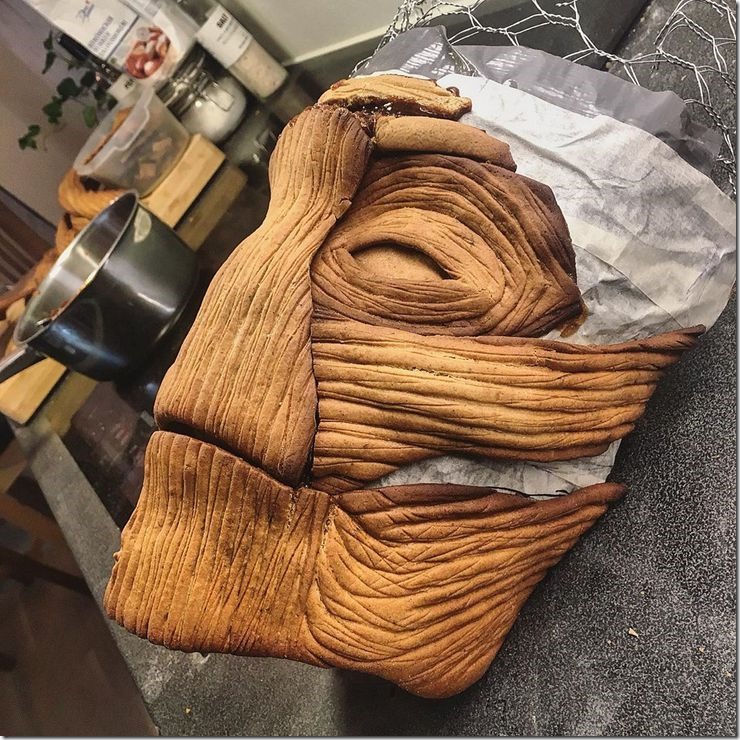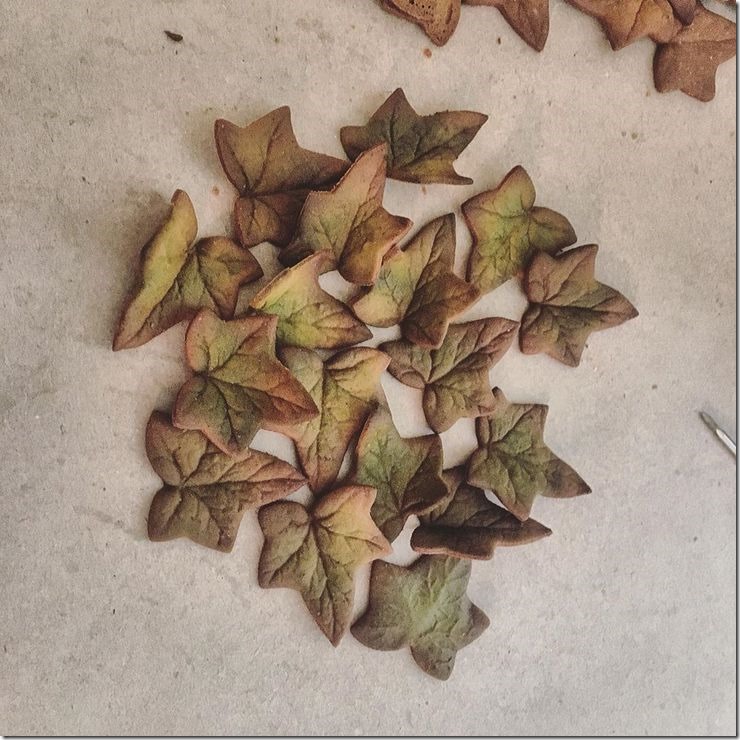 Also, check out this splendid Pop Culture Gingerbread.